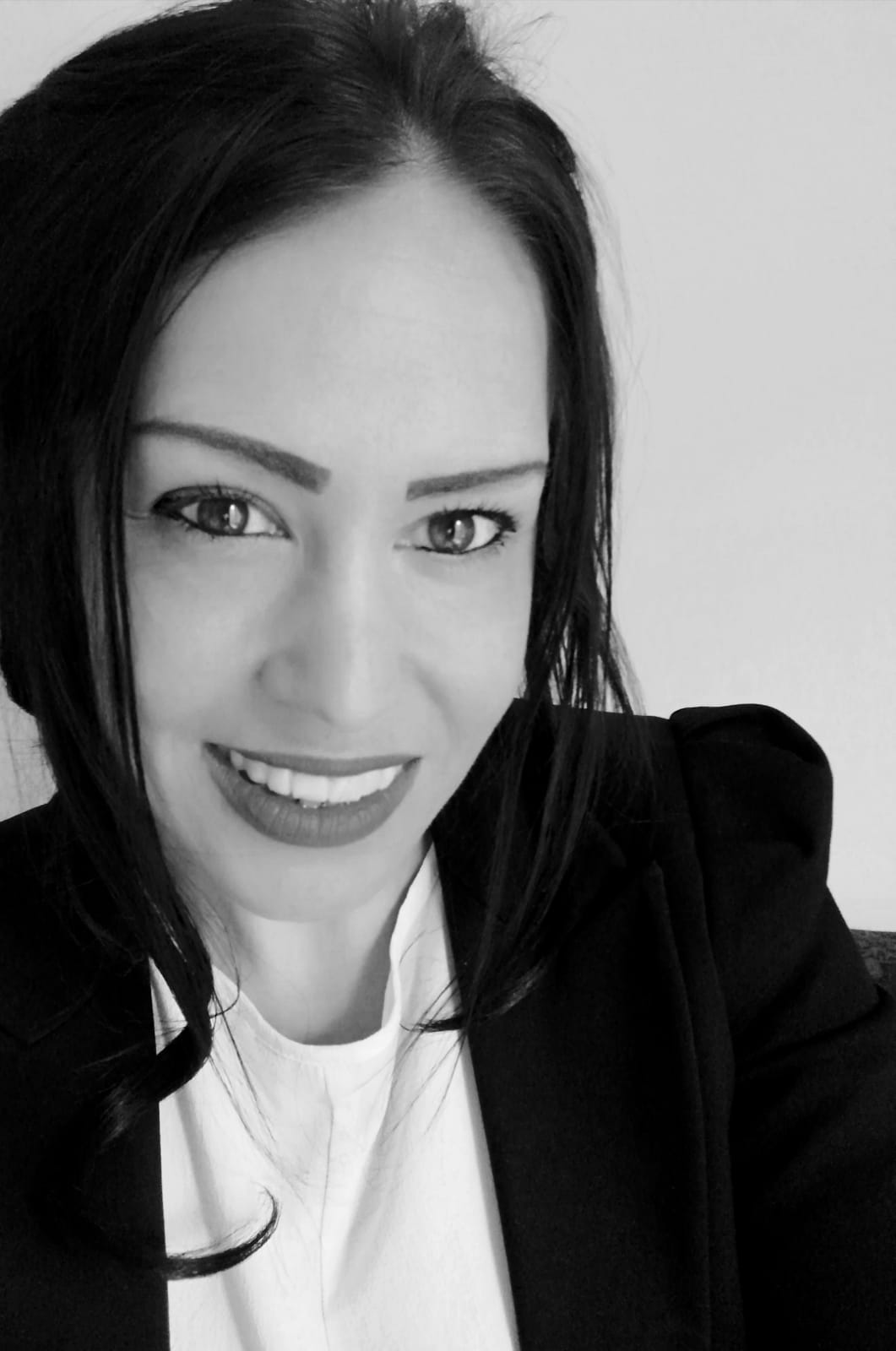 Renowned for her distinguished results in helping people achieve what others have deemed impossible, as a qualified psychotherapist formally holding a PhD in clinical therapy and mind–body medicine, Dr Emma Mardlin implements a unique and holistic approach in all her work, be this training in her field, writing, research or consulting.
Dr Em works with both adults and children in clinical practice, working with human psychology, the unconscious mind and the entire neurology to activate positive results in terms of health, well-being and professional performance. Em is founding partner of the Pinnacle Practice, a health and well-being clinic and training consultancy in Nottingham and London. Alongside this Emma and her partner also operate a privately funded charity division of their business for individuals in severe need. Em integrates this with her work on meta-physical research to reverse both psychological and physical health conditions and is successfully reversing two personal chronic health conditions, using herself as the primary lab rat.
At the Pinnacle Practice Em sees individuals with a host of life challenges from psychological and physical health concerns and conditions to severe traumas, and people in need of general life support, personal and professional development, or understanding themselves to get the very best results in life.
Em also trains and lectures public organizations, government departments and private companies in the UK and the United Arab Emirates; writing and delivering requested courses in utilizing the mind and psychology for maximum positive results in health, education, and business. Em also provides professional practitioner qualifications in clinical hypnotherapy and neurolinguistic programming as well as delivering public events and writing professionally for numerous journals and media.
On a personal note, Em is known for her warm and caring nature, natural and infectious positivity along with a humorous manner, irrespective of the situation.
As you'll discover from reading any of her books, Em is no stranger to overcoming personal adversities. From managing T1 diabetes since childhood to some major life curve balls and everything else in between. All of which, despite some life defining and harrowing times, Em regards as invaluable experience. This coupled with top professional expertise in working with the mind, Em believes this has given her the luxury of having tried and tested everything she has developed and talks about.
Exceptionally dedicated in all she does, Em is incredibly passionate about facilitating and supporting others in unlocking their infinite potential to experience phenomenal results in any context they wish.
For more information about Dr Em and her general demeanour you can read the "testimonials" page or any of her books, articles, Amazon reviews or see her various "In the media" features.
You can also visit and browse the linked websites, as well as make an appointment to see her in person, in private practice.
Should you also "join a positive philosophy" you will also get special access to her "Ask Dr-Em" feature, enabling you to directly email any questions to her, as well as have exclusive access to have your questions answered live on her new pod cast show, coming soon.