Renowned for her distinguished results in helping people achieve what others have deemed impossible, as a consultant therapist and performance coach formally holding a PhD in psychotherapy, mind–body medicine, Em implements a unique and holistic approach to all, be this in her writing, training, research or consulting.
Dr Em is the founder of the Pinnacle Practice, a health and well-being clinic and training consultancy in London, Harley Street and Nottingham. In Practice, Em sees both adults and children with a host of life challenges from psychological and physical health concerns and severe traumas, to people in need of general life support, from personal evolution to professional performance to get the very best results in life.
Alongside this Em, integrates her meta-physical research work to reverse both psychological and physical health conditions, including the current reversal of two personal chronic health conditions, using herself as the primary lab rat.
Em further writes, lectures and provides professional courses and qualifications within her field for public organisations, government departments and private companies in the UK and United Arab Emirates. She also writes professionally for numerous journals and media.
Known for her warm nature, infectious positivity and humorous manner, Em sees the overcoming of her past adversities which includes some harrowing times, as merely valuable experiences to better help others.
For further information you can visit the other linked websites, listen to her radio interviews, read any of her books and articles or check out the reviews on Amazon. You can also hear what others have to say on the testimonials page.
Remember to "Join a Positive Philosophy" for exclusive invites, information and direct access to "Ask Dr Em" in her new pod cast coming soon.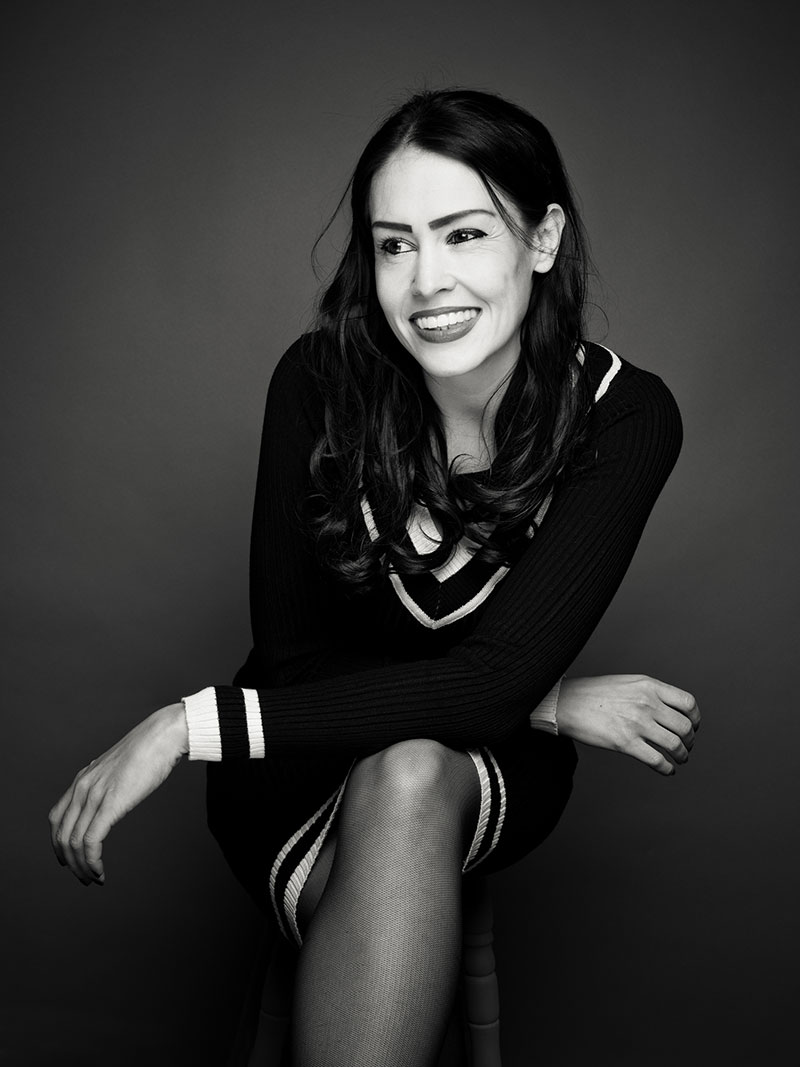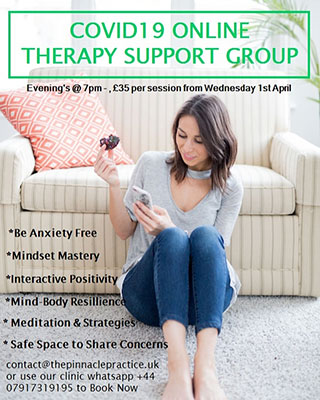 Join a positive philosophy